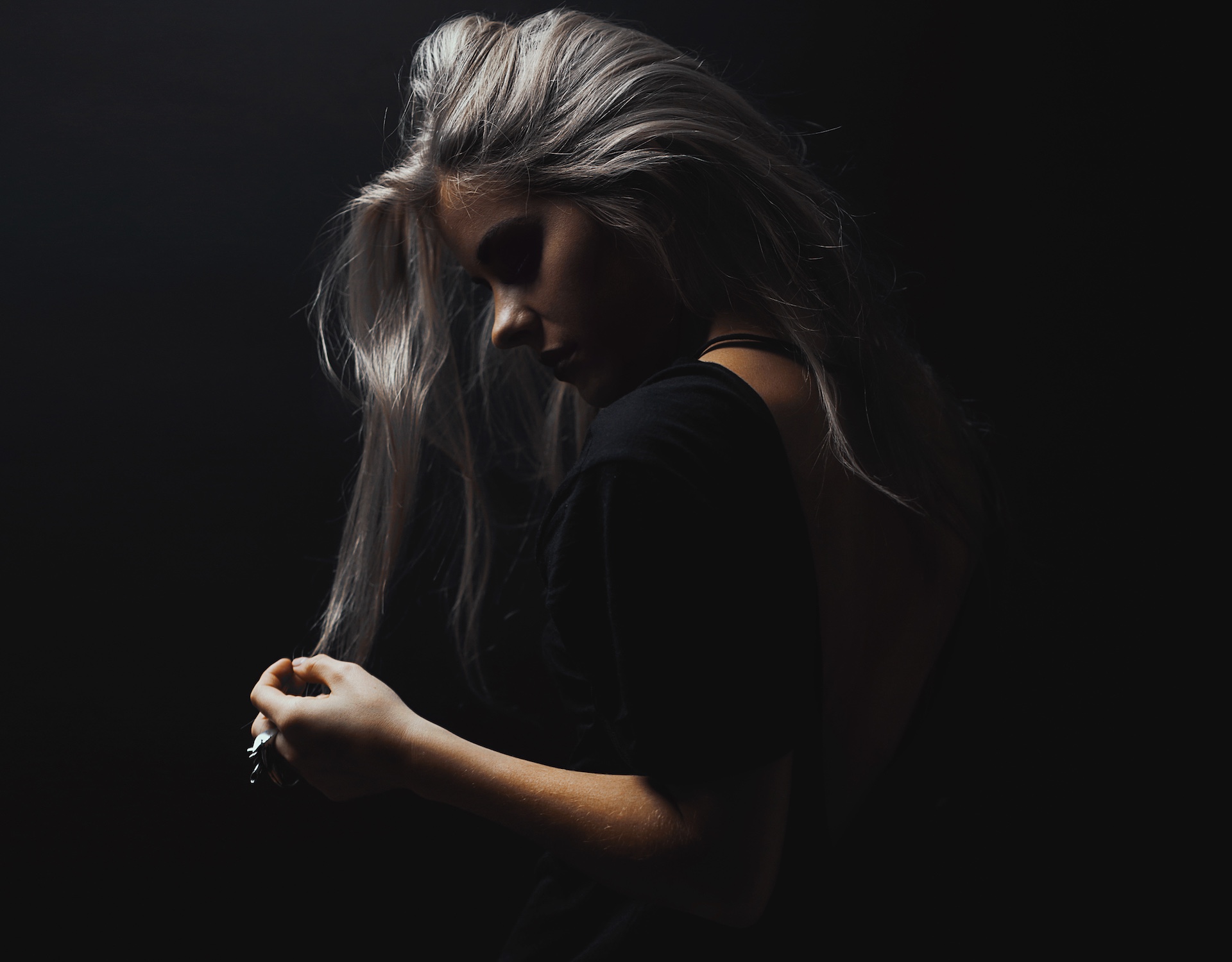 Emerging from the "Queen City"- Regina, Saskatchewan,
LOA is the feminine force behind the new-wave sound that is
rising out from the prairies.
Listen
"Carving out a niche for herself in a city primarily known for folksier fare, LOA's latest tracks mix mysticism with moody electronic sounds and dark R&B vibes to cast an intoxicating spell over listeners." - Exclaim!
SHOWS
Having recently just finished her latest Canadian and UK tours surrounding her showcase performances at this year's Canadian Music Week in Toronto, ON, and FOCUS Wales Festival in Wrexham, Wales, LOA is now looking forward to showcasing at this year's Breakout West conference in Edmonton, AB, Canada.